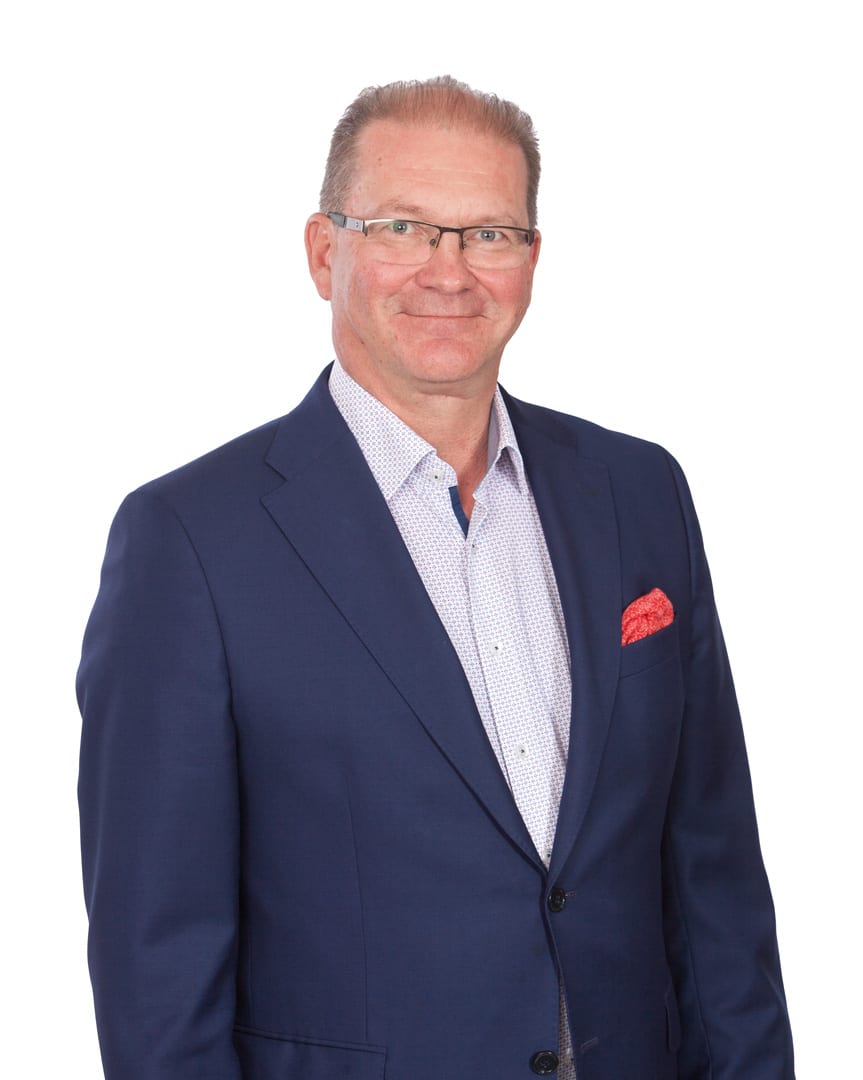 Janne Vuorilahti is extensively in charge of small and medium sized companies' contract matters and he handles related assignments in both general courts of law and in courts of arbitration. Also insolvency matters are among Vuorilahti's main working areas.
Vuorilahti has had several positions of trust in the Finnish Bar Association. He has been president of the Häme branch of the Association and member of the board of the Finnish Bar Association in 2014 – 2017.
Areas of special expertise: Contract law, enterprise law, insolvency matters, arbitration.
CV
Education:
Attorney-at-law 1996
Trained at the bench 1993, Orimattila district court
Master of law 1992, University of Turku
Working experience:
Tempo Attorneys Ltd (prev. Paldanius & Mäkelä Attorneys Ltd), chief executive officer 2010 –
Paldanius & Mäkelä Attorneys Ltd, partner and member of the board 2002 –
Paldanius & Mäkelä Attorneys Ltd, Tampere, assistant lawyer, attorney-at-law 1997 – 2001
Ratia & Pohja Attorneys Ltd, assistant lawyer, attorney-at-law 1993 – 1997
Orimattila district court, clerc 1992 – 1993
Hämeenlinna area co-operative bank, bank lawyer 1992
Positions of trust:
Tampere Chamber of Commerce, law and tax commission 2015 – 2019
Finnish Bar Association, member of the board 2014 – 2017
Finnish Bar Association, deputy member of the board 2012 – 2013
Finnish Bar Association, Häme branch, member of the board, president 2000 – 2014
Languages:
Finnish, English, Swedish, German