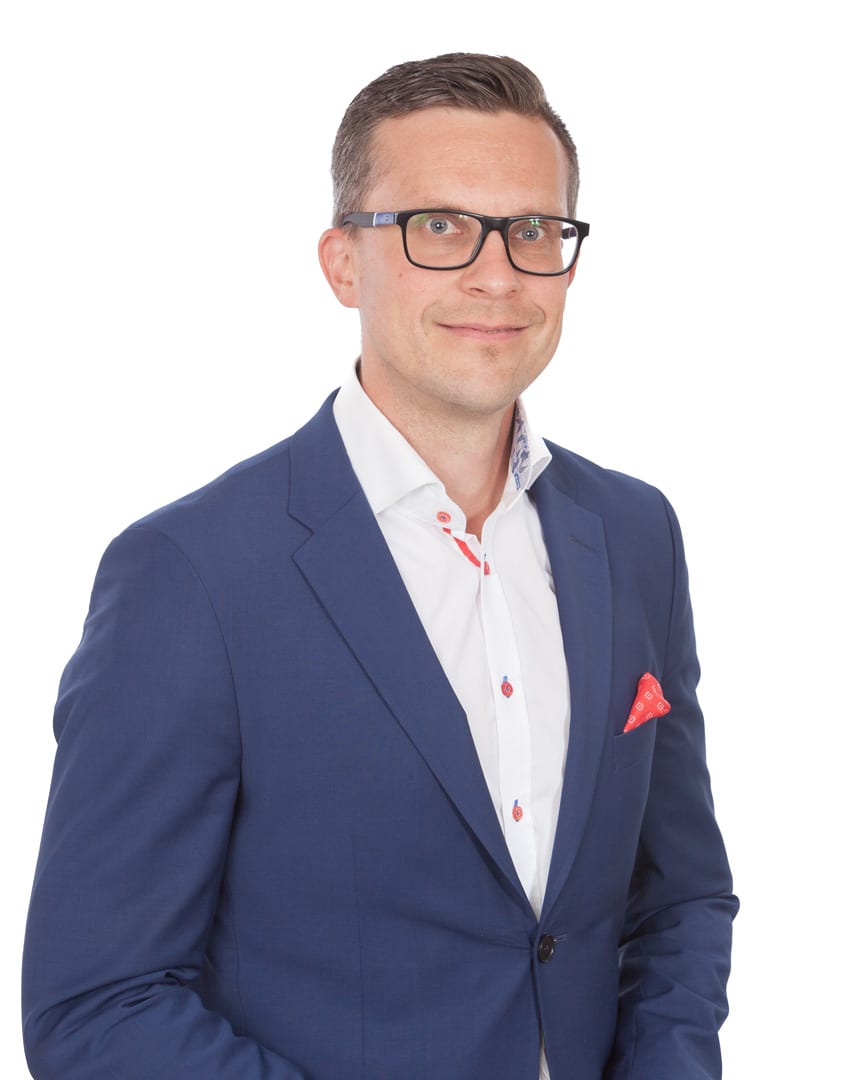 Jarkko Lehtokannas' main job is to deal with our clients' assignments in the areas of real estate law and building. He regularly handles such cases also in general courts of law and in courts of arbitration.
Furthermore, Lehtokangas is an estate administrator assigned by district courts in corporate bankruptcy and debt restructuring cases.
In addition to Lehtokannas' main job he is legal counsel for the Pirkanmaa Real Estate Federation.
Special expertise: Real estate law and building, contract law, law of torts, company law, labour law and insolvency law.
CV
Education:
attorney-at-law 2011
Master of Laws 2007, University of Turku
Working experience:
Tempo Attorneys Ltd, attorney-at-law and partner 2011-
Paldanius & Mäkelä Attorneys Ltd, lawyer 2007-2011
Positions of trust:
Finnish Bar Association Delegation member 2018-
Finnish bar association Häme department board member 2017-2019
Kiinteistöliitto Pirkanmaa, advisory lawyer 2010-
Languages:
Finnish, English