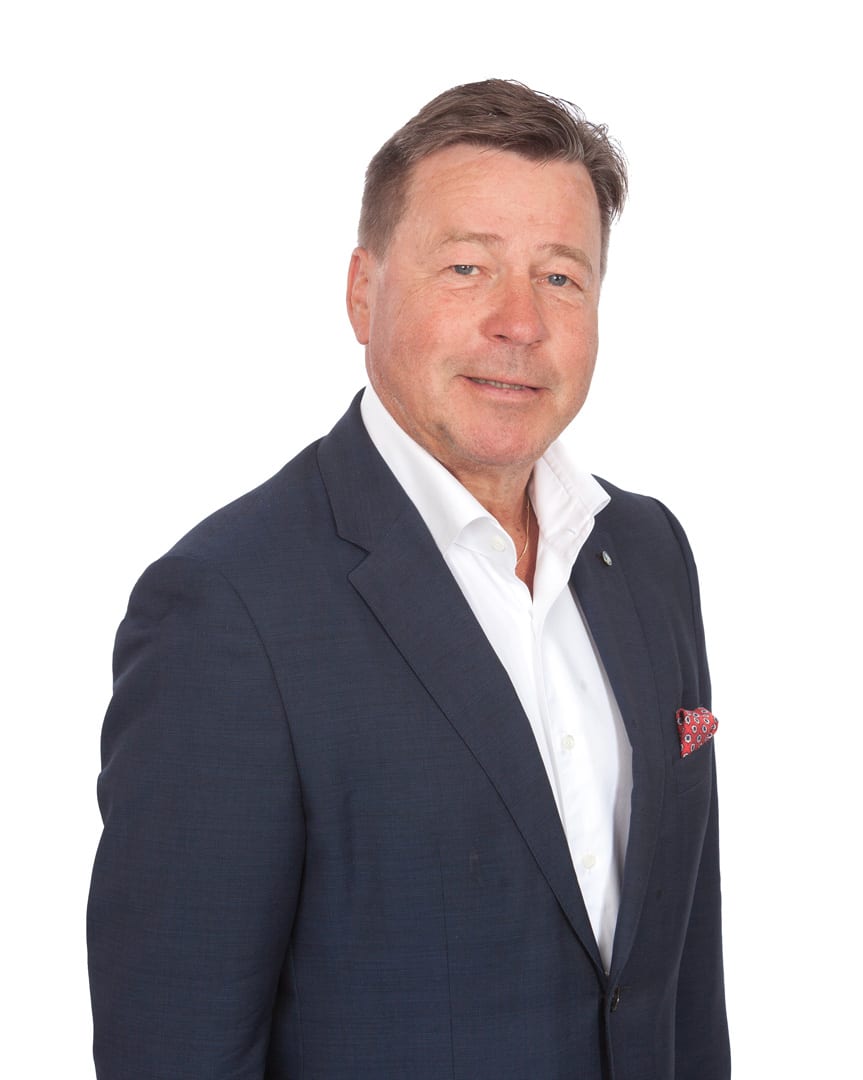 n the course of Pekka Warjus's career he has been working for Oy Tampella Ab and Metsä Group, among others. Warjus has worked as corporate lawyer for more than 20 years and his areas of responsibility included those companies' legal matters on global level. In the course of his career he has participated in numerous mergers and acquisitions, both in Finland and in more than 20 other countries. He has been in charge of those companies' contract matters and handled related litigations.
Warjus has acquired special expertise in the areas of real estate- and environment permit matters and he has worked as legal counsel in housing- and construction projects. He has handled various tasks for the companies in the United States for five years. Warjus has acquired profound knowledge of the companies' tax matters in his capacity of director in charge of these matters.
Warjus is member of the federation of tax experts of the International Fiscal Association. For many years he has been member of the law and tax commission and the finance commission of the Tampere Chamber of Commerce.
Special expertise: Corporate law, contract law, taxation, mergers and acquisitions and environment law.
CV
Education:
Attorney-at-law 2009
Trained at the bench 1979, Pirkkala and Ruovesi district courts
Bachelor of business administration 1979, University of Tampere
Master of law 1975, University of Helsinki
Working experience:
Tempo Attorneys Ltd, attorney-at-law 2014 –
Rödl & Partner Attorneys Ltd, attorney-at-law, head of the Tampere unit 2008 – 2014
Smith, Gambrell & Russell Attorneys, Atlanta, Georgia, USA, visiting attorney-at-law 2008
Metsä Group, the group's corporate lawyer 1992 – 2007
Tampella-Group, lawyer, in charge of tax matters 1979 – 1986
Tampella Group, finance manager of the affiliated company (USA), chief executive officer 1986 – 1992
Positions of trust:
Tampere Chamber of Commerce, law and tax commission 1998 – 2014, finance commission 2015 –
Finnish-American Chamber of Commerce, Atlanta, USA, member of the board 1986 – 1991
Tammerkoski Junior Chamber of Commerce, member, president 1985
Languages:
Finnish, English, Swedish, German, Spanish